YOUR BUISINESS FLIGHT PARTNER
E-Aviation schedules its charter flight to suit your schedule, not the other way around. Other airlines run to a fixed timetable, which the passengers have to comply with. With us, you can fly at the best time for you.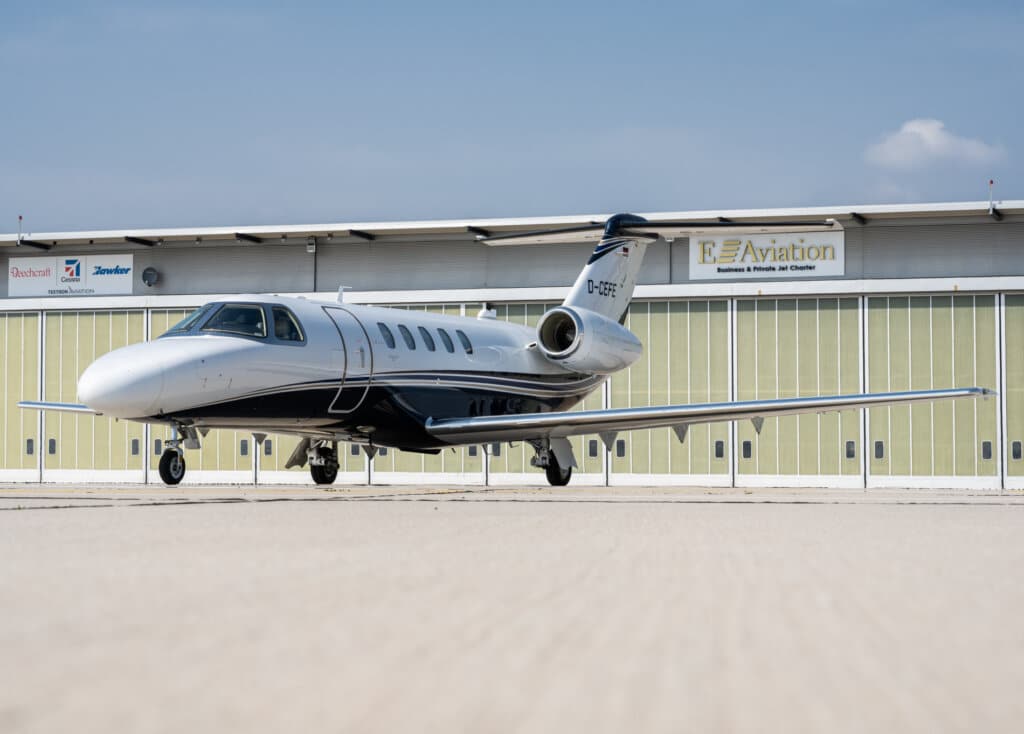 SHORTEN YOUR TRAVELLING TIME
With no long check-in processes or waiting time to worry about, you will be brought to your charter jet and ready for take-off in next to no time. We will fly you right to your meeting, with no changes, delays or flight cancellations. Unlike large airlines, we are also able to use small regional airports to bring you closer to your destination. This significantly shortens your journey time and makes your working day even more efficient.
MAKE THE MOST OF YOUR TIME ON BOARD
Since you have the aircraft entirely at your own disposal, you and your team can use the spacious cabin as a "flying office" . The stylish, discreet atmosphere is perfect for holding meetings and concentrating on your work as well as relaxing – and we guarantee that you will not be observed or disturbed. However you spend your time on board, you will arrive refreshed and relaxed at your destination.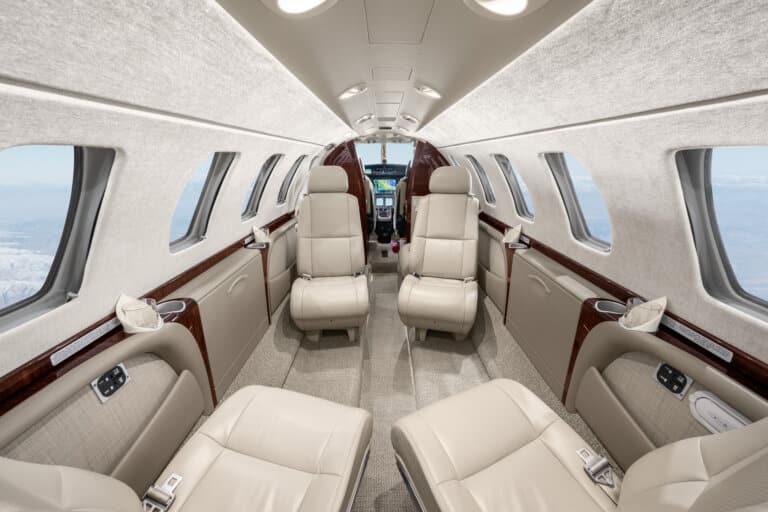 THE DIRECT ROUTE TO YOUR BUSINESS AND PRIVATE JET CHARTER FLIGHT.