Exclusive and personalised luxury travel
to the Worlds most beautiful locations
Leave the hustle and bustle of the airport behind you and take off on a private flight with us. With no long check-in processes or waiting time to worry about, you will be brought to your charter jet and ready for take-off in next to no time. We can fly you directly where you want to go, since we are also able to use smaller regional airports to bring you closer to your destination.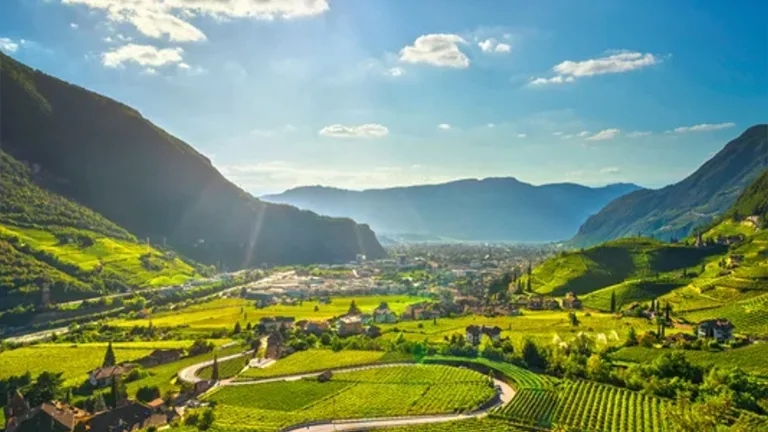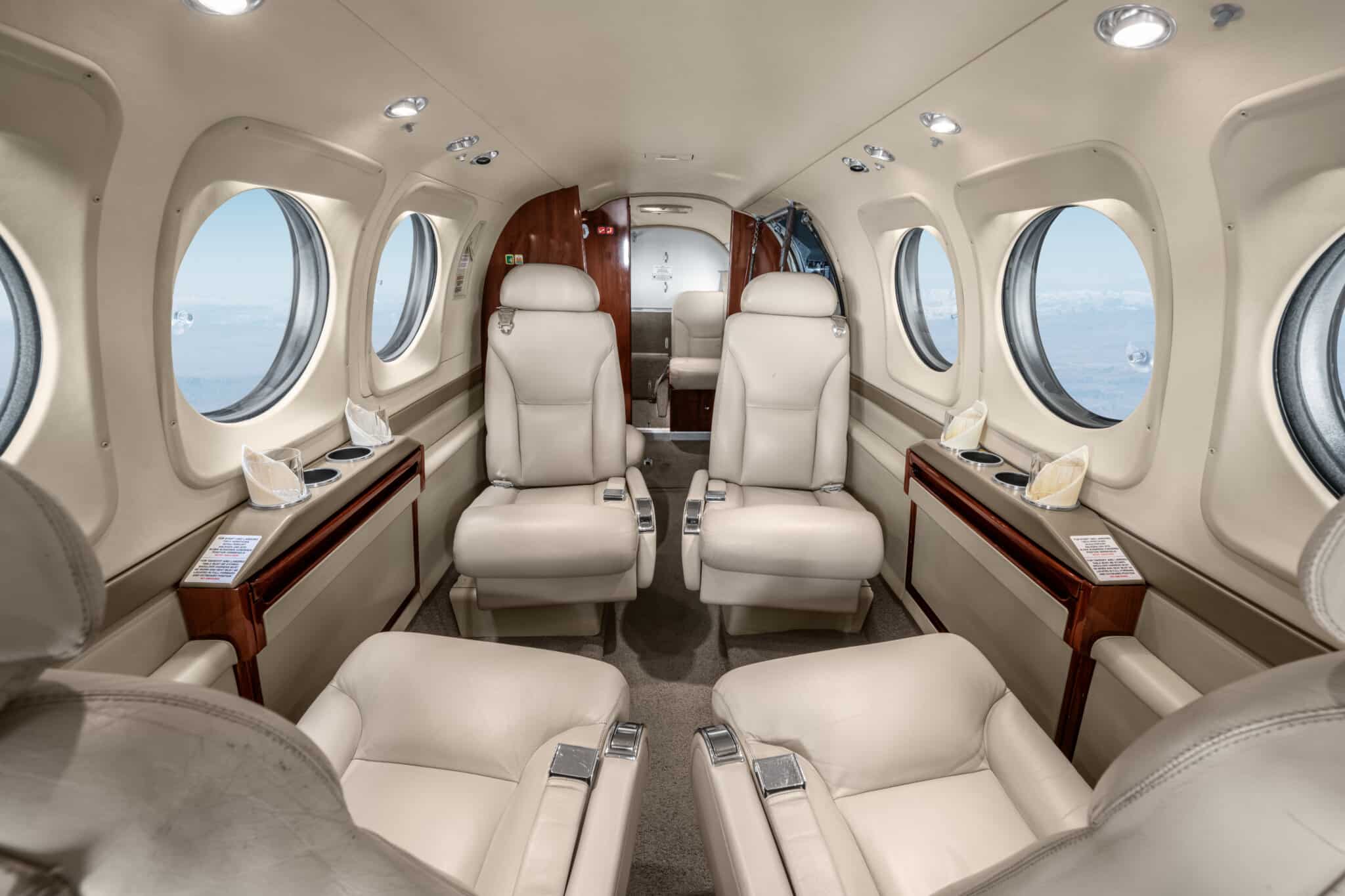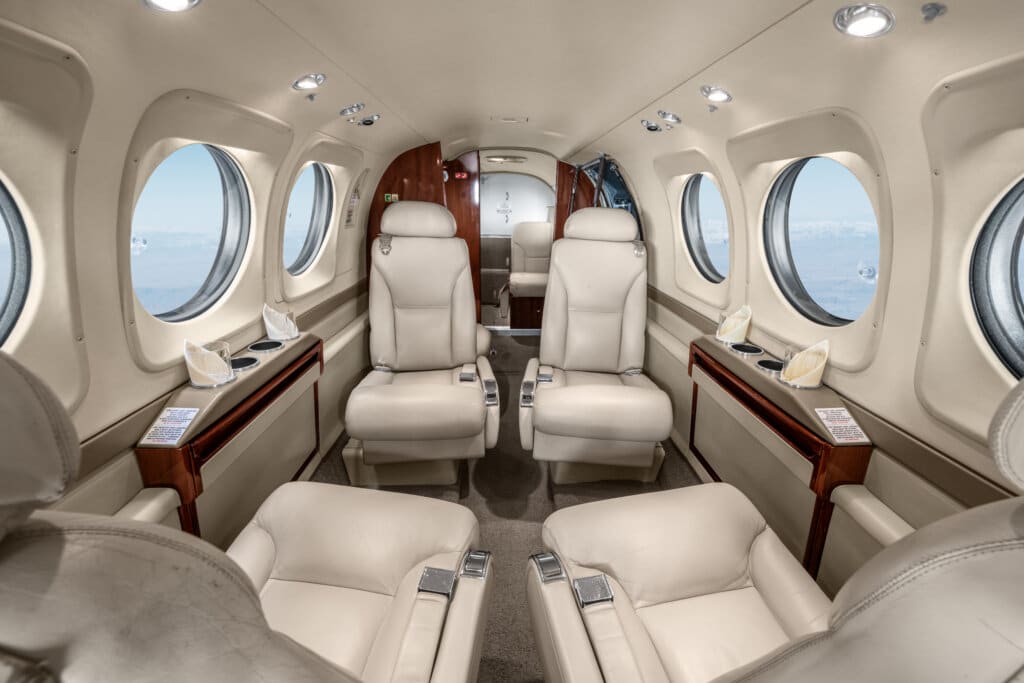 YOU ARE AT THE HEART OF WHAT WE DO
E-Aviation would like to make the flight as comfortable as possible for you and your children, with first-class service tailored to your individual requirements. The crew will greet you personally and offer you your favourite food and drink, reading material, music and films. Of course, your pets are warmly welcome on board too.
TAKE OFF AND LAND WHENEVER YOU WANT
Enjoy the freedom that E-Aviation has to offer. In contrast to other airlines with fixed schedules, your charter flight will take off at a time that suits you.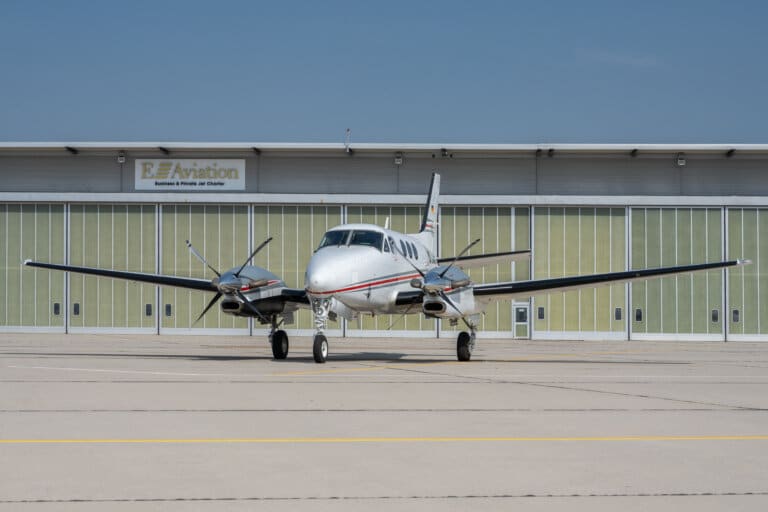 THE DIRECT ROUTE TO YOUR BUSINESS AND PRIVATE JET CHARTER FLIGHT.